Want to play? Get in touch!
If you would like to join our league next season, sign up or contact us to find out more information.
Email
northpauldinglax@bellsouth.net
Connect with us:
Special Thanks To Our 2021 Sponsors!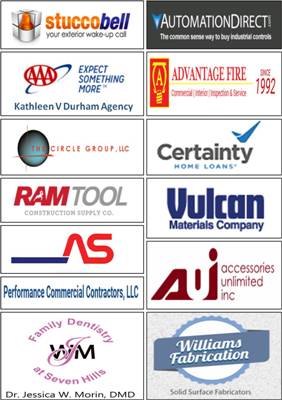 High School 2022 Registration is Now Open

Following try-out announcements, please use the links below to register for High School. All registrations must be completed no later than January 24th.



January's T-Shirt of the Month is Now Available!

Please see the link for below for details and to order January's T-Shirt of the Month!

January's T-Shirt of the Month


Team Store

We are excited to announce the opening of our team store by Signature Lacrosse!

Please use the link below to check out all the latest apparel and accessories being offered!