Special Thanks To All Our Sponsors this 2019 Season!
Platinum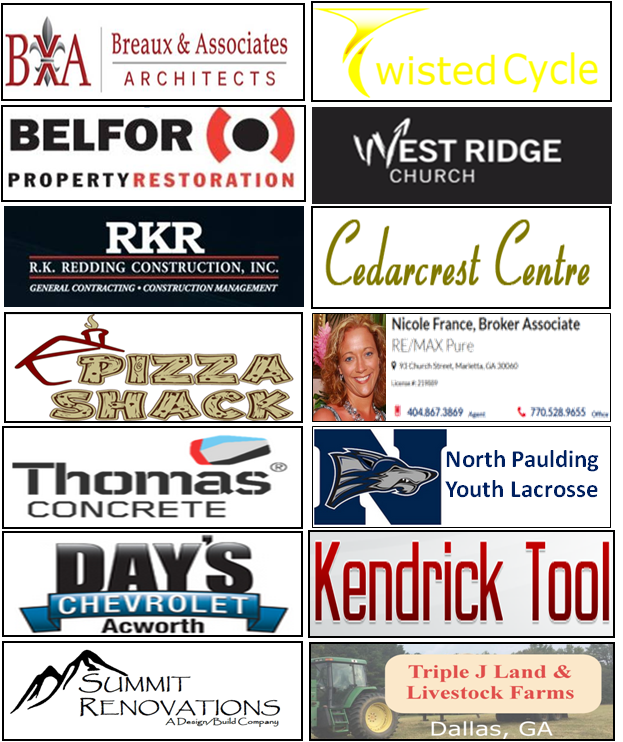 Gold

Silver



Want to play? Get in touch!
If you would like to join our league next season, sign up or contact us to find out more information.
Email
northpauldinglax@bellsouth.net
Connect with us:
North Paulding Lacrosse 
Latest News

Registration for the Fall 2019 season is now open! 

Please use the link below to complete registration by August 4th
!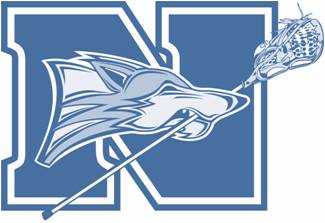 ---
Lacrosse Rental Equipment - Fall 2019!


Parents interested in renting lax equipment which is far less expensive than purchasing, please check out this company!
For

the past 12 years AJO4lax has provided low cost equipment rentals to

new and perspective young lacrosse players. This year, they have evolved

into Lax4Community. 

Any information you need regarding the rentals can be found on their website:


This fall they will have 5 dates in August that parents can sign up for through the website to come and pick up the equipment.


They offer a a full set (helmet, gloves, etc.) for $80, or any variation up to that for varying cost. Parents also give a $250 security deposit that is given back upon the return of the equipment at the end of the season. We have varying helmet colors and will match them to your team colors as best we can. 
---
Congratulations Ella Whittemore on being selected to the Brine All American team!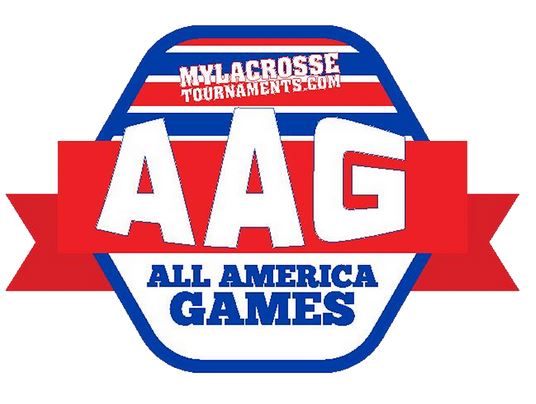 2024
Madison Pieloch-McManus, attack, South
Isabella Dantuono, attack, Long Island 
Reagan Morra, attack, Long Island 
Laine Gregory, attack, Georgia 
Elektra Kouloris, midfield, South 
Lilly Whaling, midfield, Northeast
Tess Calabria, midfield, Long Island
Emma McLean, midfield, Long Island 
Carley Mullins, midfield, Long Island 
Hailey Kulesa, defense, Long Island 
Ella Whittemore, defense, Georgia
Alexandra Zenk, goalie, Long Island
---